Our Beginnings - a Garage in huntington beach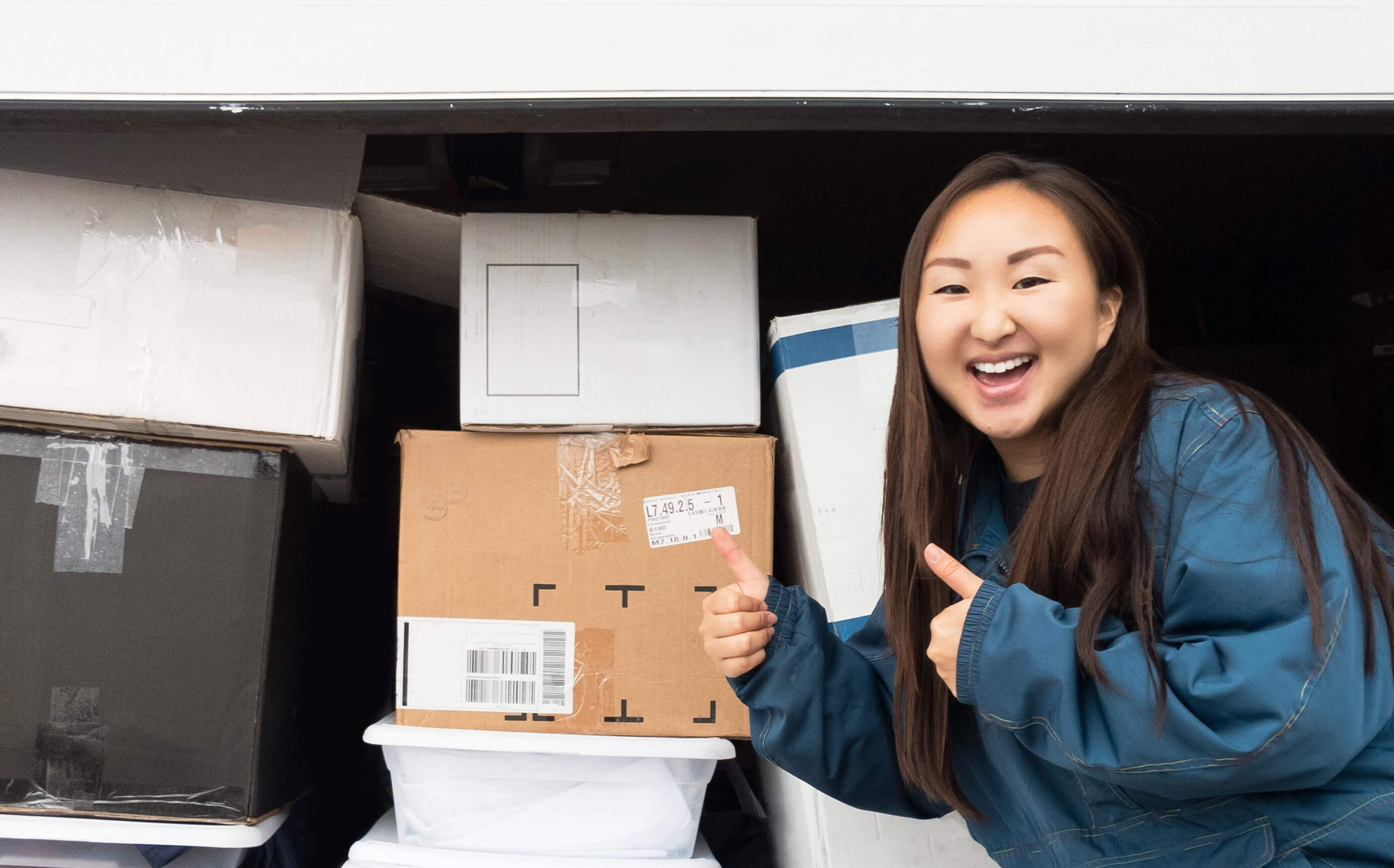 Alyssa in front of the garage where it all began!
Deep End was founded in a garage in Huntington Beach, California in March of 2016 by Alyssa Isogawa. She grew up swimming and playing water polo, and continued all through high school.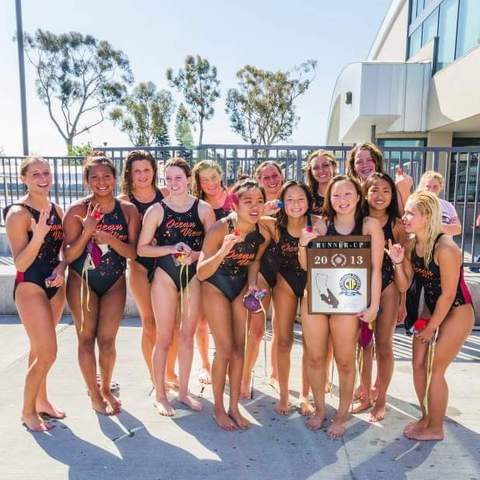 Alyssa wanted to see more cool clothing for swimmers and water polo players, different from the typical tees she'd see at swim meets and water polo tournaments.
She created a few simple designs, printed them on tees, and gave them out to friends and teammates. She named the brand "Rory Lux" named after her friends Rory and Lux.
She also posted her designs on the internet, where they slowly gained popularity amongst the online swim and water polo community. People were relieved to see a new brand with fresh designs made just for swimmers and water polo players!
Gradually, this hobby evolved into a full fledged brand including clothing, a wide range of accessories, and swim gear all based on the sports she loved and grew up playing. It was all very exciting!
As she began receiving requests from swimmers all over the country to come set up at their meets, Alyssa began to set up pop ups at swim meets and water polo tournaments all over. She drove up and down the California coast, selling her tees almost every weekend. While it was a lot of work, her favorite part was getting to meet all of her customers and seeing how much they loved the brand!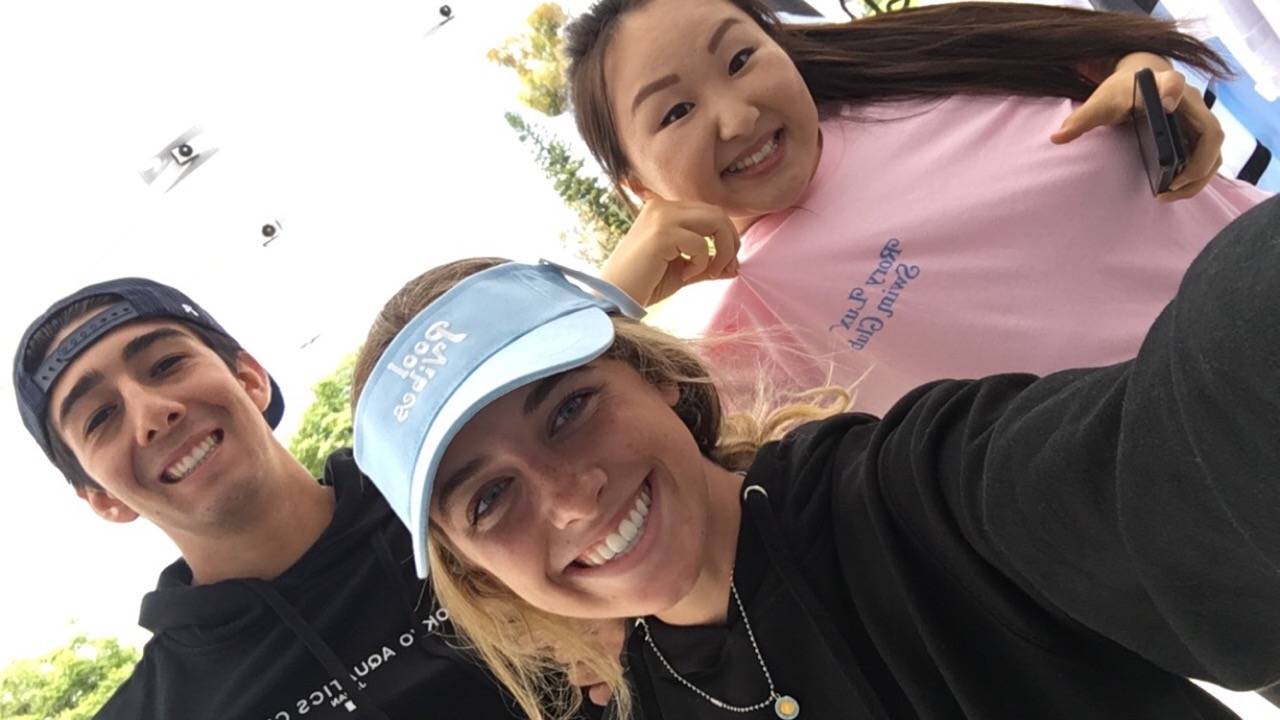 The pop ups spread the word about Rory Lux like never before. Not only did more swimmers find out about the brand - Alyssa found some amazing people to join her team.
Everyone on the team shared a common bond - all of us were previous and present water polo players and swimmers. And not only did each one of us have a love for aquatics, we also connected with Rory Lux's vision and wanted to be a part of it!



From Rory Lux to Deep End
In 2018, we realized that we had outgrown the name Rory Lux and that it was finally time to find a name that better suited what we envisioned the brand stood for.

Rory Lux - which began as a hobby, was renamed to Deep End to fulfill the mission of becoming the clothing brand that distinguished and united all aquatics athletes and lovers of the water together.
Our clothing is inspired by athletes and the aquatics lifestyle, made to be worn and loved by swimmers and non swimmers alike.
We exist to be the common, uniting thread between all aquatics athletes. We exist to set them apart to inspire them to fulfill their potential - both in and out of the water!