🔥Deep End Black Friday Secret Club: You're In!🔥
The Deep End Black Friday Sale begins on
November 15th

!🔥

SUCCESS!
You're officially joined the exclusive Super Secret Deep End Black Friday Club!🔥
You've joined just in the nick of time.
Get ready... The Deep End Black Friday Sale officially begins on November 15th.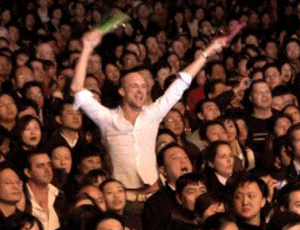 And now that you're in the club, you'll be the first to know!
This means you'll get first dibs before your favorites sell out!🔥
Keep an eye on your inbox - we will keep you updated😉
Also, we highly recommend signing up for texts below...👇(in case you miss the notification email!)
Talk to you soon!
Team Deep End