Our Mission
"As each has received a gift, use it to serve one another, as good stewards of God's grace."
1 Peter 4:10
To us, Deep End is not our company.
Deep End is God's company, in business to advance the gospel - for His glory.
We've committed to giving 80% of profits to our trusted partner organizations by 2020 - and hope to increase our giving as we grow and mature as a company.

Although we are a young company - 3 years old to be exact - and have much to learn, we believe that radical giving starts with the faith of a little mustard seed. 
And that's all we need - because with God, all things are possible!

Gospel. (ɡäspəl). 
n. The good news that although we've fallen short of God's glory, Christ died as the perfect and acceptable sacrifice for our sins so that we can be made righteous in the eyes of God!
Compass Bible Church of Huntington Beach, California
As Christ loved the church, we are also called to cherish and care for his church. 
Through God's grace, he is using Deep End to help support our local church to start a gospel revival in Southern California!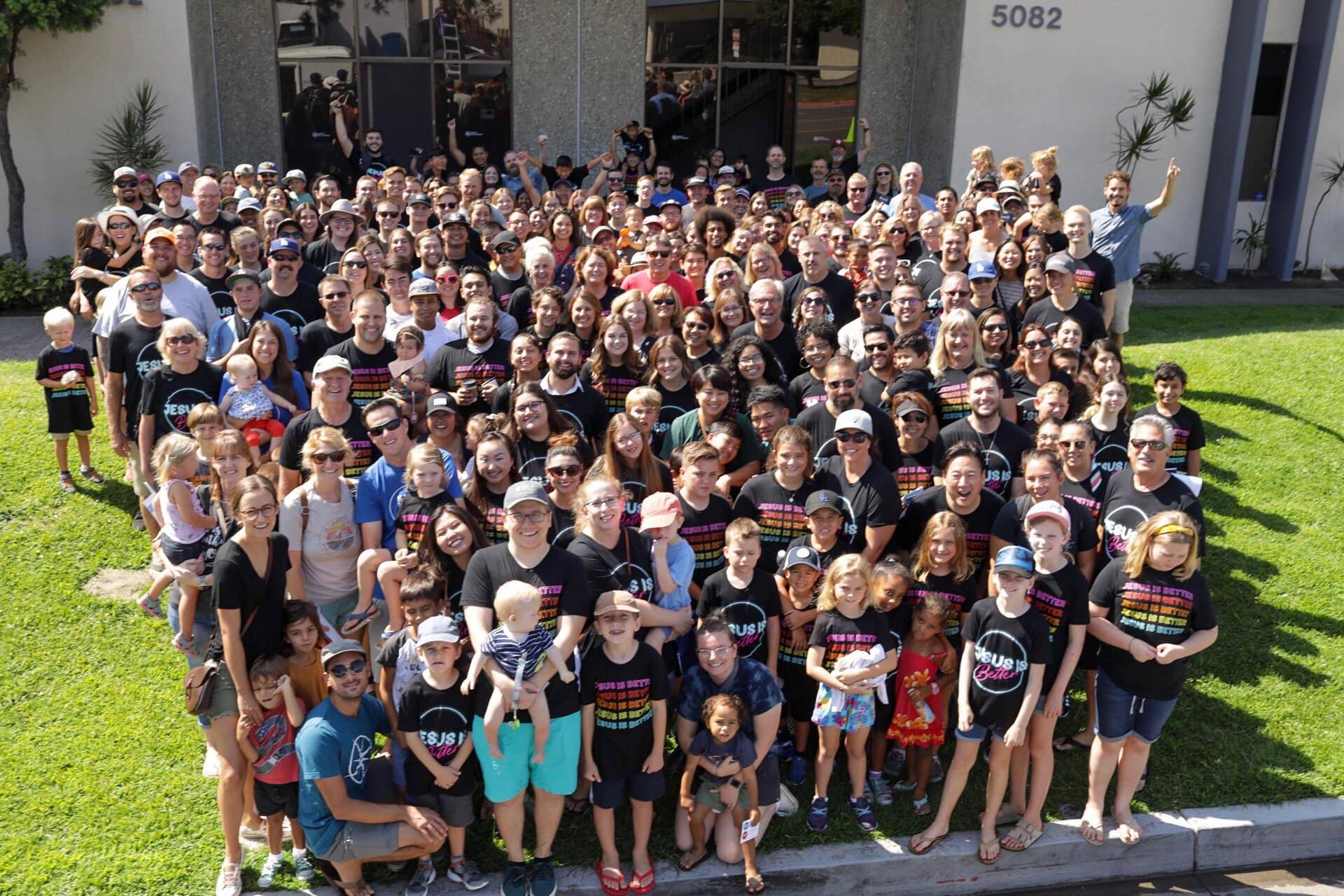 Philippine Frontline Ministries (PFM) - Social Enterprise
Located in: San Pablo City, Laguna, Philippines
Why we are partnered with PFM:
PFM is taking a new approach to ministry. Not only are they advancing the gospel by fulfilling Christ's command of caring for the sick, hungry, and poor, they are also proactive in their evangelism and gospel outreach via education and various entrepreneurial projects. 
They are spearheading a ministry model that we believe many domestic and international ministries can replicate and learn from.
Here are the 4 main initiatives they are committed to:
1. Church Planting - via Frontline Worship Center, an exciting and growing network of multi-site churches. Many are coming to know Christ through the good gospel preaching at these churches.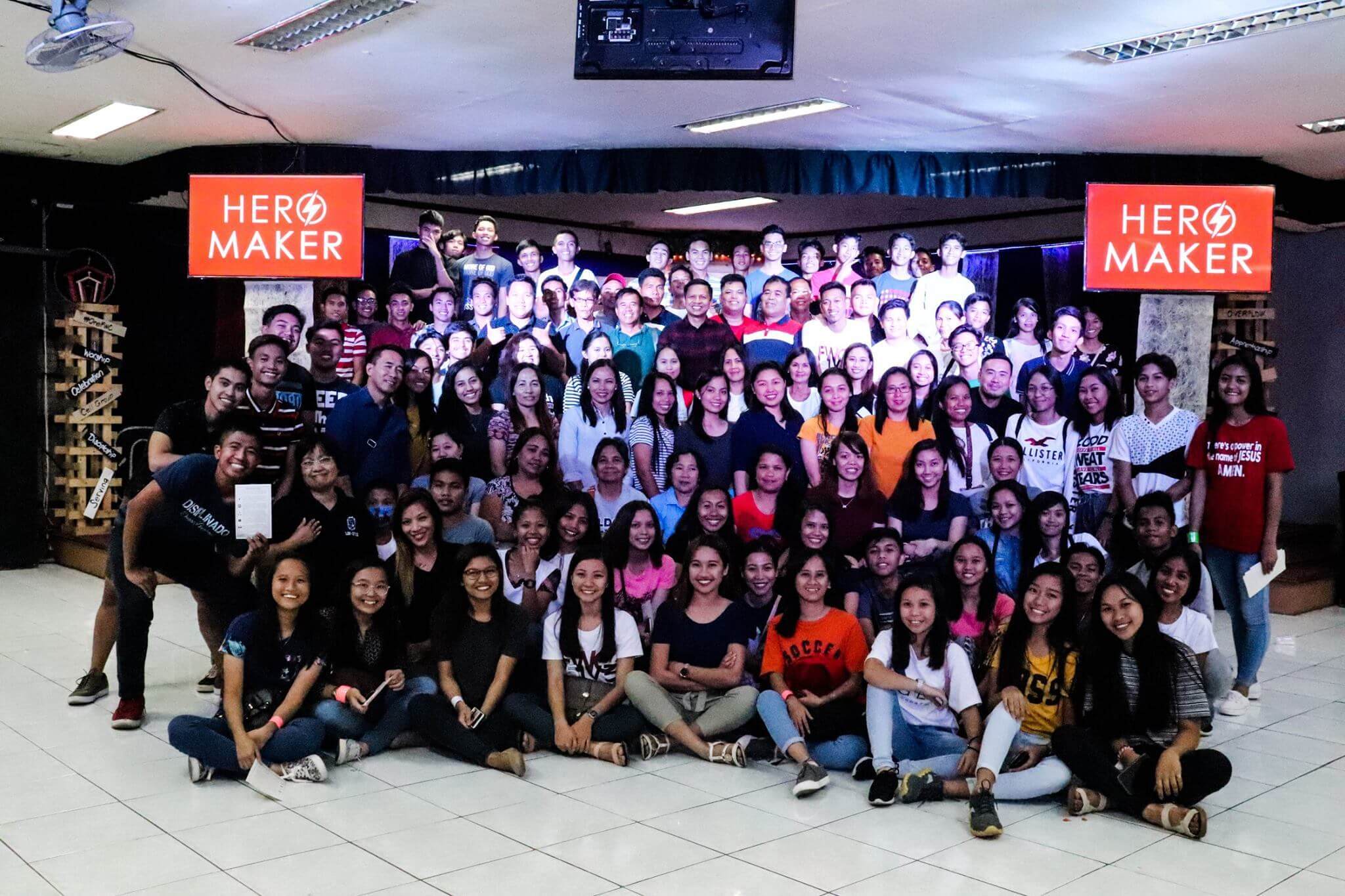 The youth at the Frontline Worship Center in San Pablo, Philippines!
2. Compassion - Remembering the poor, meeting emotional and physical needs of people in need. 
3. Social Enterprise - Engaging people and meeting needs through social enterprise development. 
4. Education - Frontline Christian Academy brings character and academic development together. 
PFM helps to provide care and education for abandoned & endangered children, plant churches in communities where there are none, and creates local jobs through their Social Enterprise initiative to help keep families with working parents and their children together. 
By engaging people in various enterprise projects, not only are people given a chance to hear God's Word and experience God's care for them, but also these enterprise projects have become a place to express the truth that God is honored by our personal work, teamwork, creativity, and productivity. 
Through Social Enterprise, PFM is looking to reduce donation-dependency in ministry and instead to create a sustainable model that celebrates profitability to sustain and grow their mission of church planting, care of the abandoned and needy, and to provide accessible Christian education. Jobs are created, workers are paid fairly, and families are lifted out of poverty! 
Our vision is to partner with Philippines Frontline Ministries to create a ministry model that we can replicate all around the world.
You can read more about what they're doing here.

And the gospel rings out!